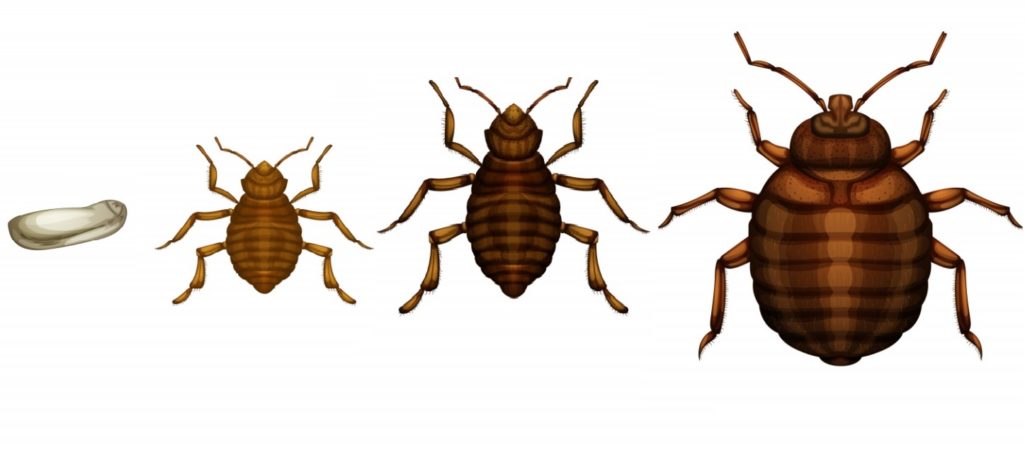 Have you ever heard about tiny little blood suckers? Don't get confused, tiny little blood suckers means bed bugs. If so, it means you have this tiny red-brown insect in your house. Right, then you definitely try so many ways to eliminate them from your house.
Bed bugs are nasty little creatures and you can find them at various places easily. They come in various shapes and sizes depending on their life stages. Bed bugs don't have wings and they can survive several months without food.
Generally, bed bugs come out at night and they hide during the day.
Bed Bug Extermination advice you that don't live with this tiny little blood suckers. Just live without them and make your house bed bug free.
Here are some effective natural home remedies to eliminate bed bugs permanently from your house.