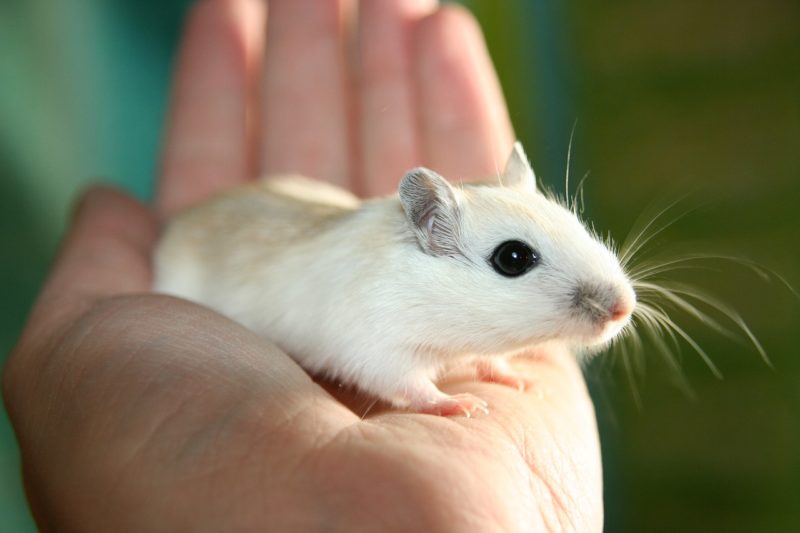 4. Ultrasonic devices
Ultrasonic devices produce sound waves or vibrations that rodents are afraid of. However, mice or rats may adapt to the devices. It is suggested that ultrasonic devices be utilized along with other pest control options.
5. Chemical Control / Pesticide
Poisoned baits are a common way of controlling rodents. If you use a pesticide to control your pest problem, read the label to make sure that you are choosing the right product for the right pest. Follow all label directions and warnings carefully. Always look for a Pest Control Products (PCP) number on the label so you know the product has been approved by Health Department.   Follow the directions for use closely.  Repellents have also been found effective in discouraging mice from damaging young trees and and other plants.