Buying or selling used heavy construction equipment isn't an easy task.
Check out these five websites/places that will make your process of buying & selling heavy construction equipment much easier.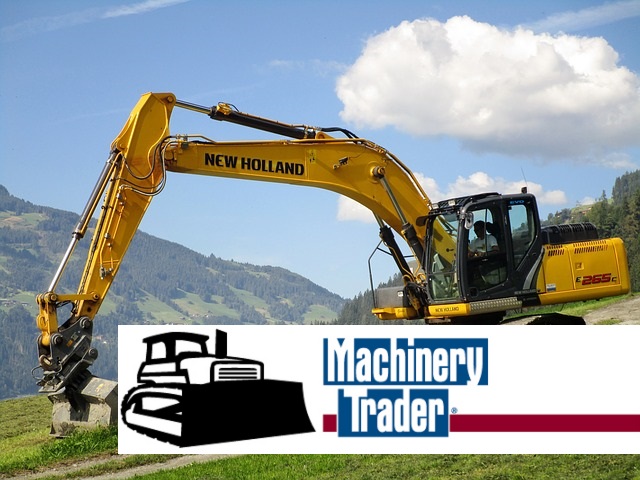 Machinery Trader is a part of a privately held well established "empire" named Sandhills Publishing Company  that serves the global markets with over 45 brands for the equipment, transportation, and technology industries.
Some of the most recognizable brands in addition to Machinery Trader are Tractor House, Machinery Trader Auction Results, Truck Paper, Rental Yard, and Auction Time. Each of the brand has its publication and a companion website.
Machinery Trader is a great website for anyone looking to buy heavy construction equipment without much hustle and offers free listings for sellers, potential buyers and renters.
In addition to equipment, the website offers parts, components, attachments, and dismantled machines at a reduced rate.