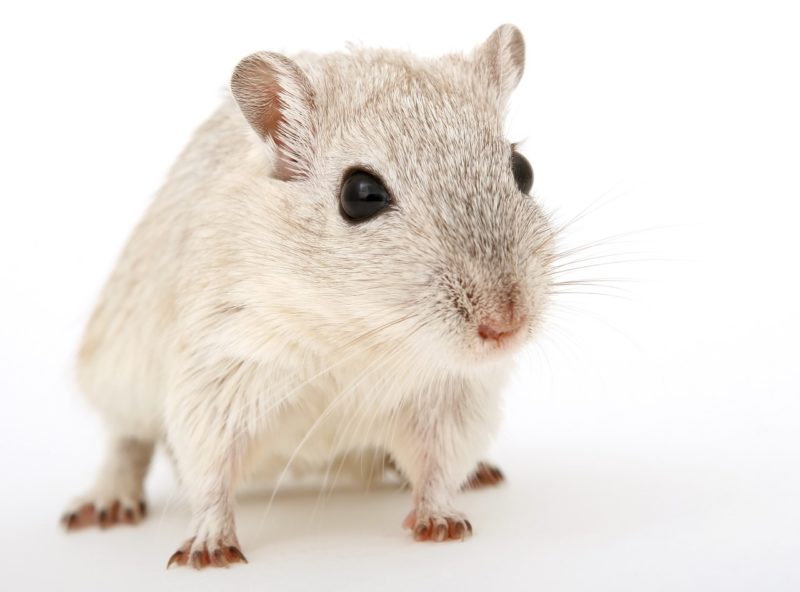 Here are top five methods that will ensure your home is rodent free.
1. Mice-proof your home
First, you need to eliminate entry points for rodents. Mice can squeeze through tiny cracks and holes. Use metal weather stripping under doors, and weather strip windows. Patch cracks in foundations. Stuff steel wool around pipes before caulking or plastering. Cover dryer vents, attic vents, and soffits with fine mesh metal screening.