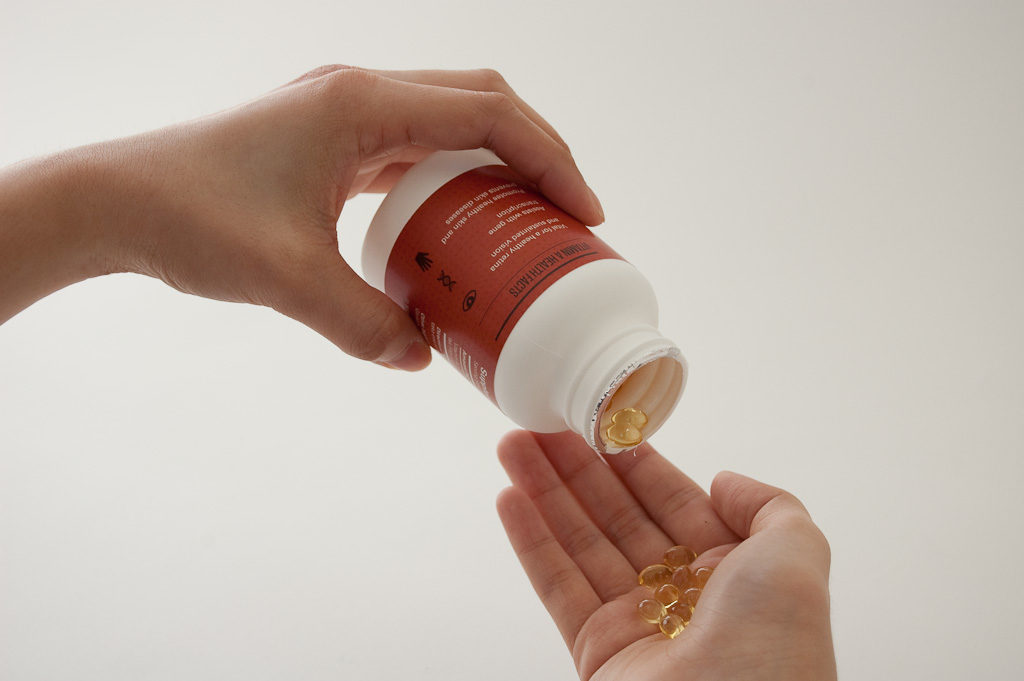 1. Vitamin A
Few people know that vitamin A aids in protecting and soothing the lungs and mucous membranes, which are often to be irritated by airborne allergies. Moreover, people suffering from asthma typically have lower-than-normal levels of vitamin A in their lungs, which means that they may be using it up faster. Vitamin A is also known for immune boosting properties, which enhances the body's ability to fight infections.
Vitamin A is not for everyone though. It should be avoided by pregnant women unless prescribed by a physician. Smokers should take caution when considering taking vitamin A supplements as it may increase chances of lung cancer.

How to take it?
Take (5,000IU) capsule of vitamin A, or one (10,000-5,000 IU) capsule of beta carotene daily. Check your multivitamin – you may already be getting enough vitamin A or beta carotene.