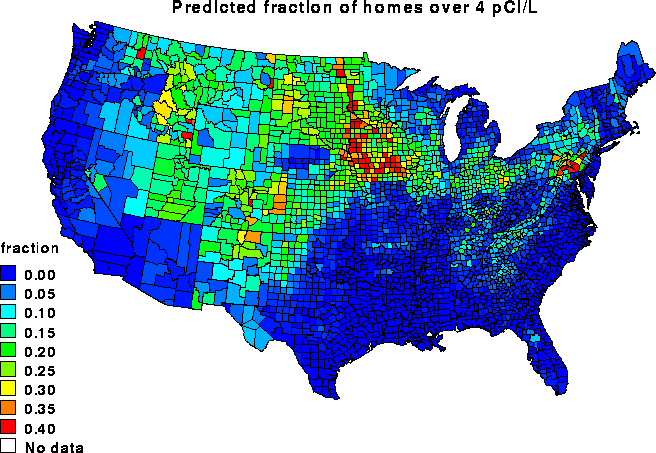 1. What is Radon gas?
In this this post, we will tell you how you can fix your home with high radon level. Radon is odorless radioactive gas produced naturally in the earth. Radon is the leading cause of lung cancer for non-smokers and the second leading cause of lung cancer for the general population. 10% of all lung cancers worldwide are related to radon exposure.
Radon gas is heavier than air which makes it to settle in lower parts of house (basement) as well as less ventilated areas. Radon may enter directly into your home from the soil through the cracks in foundation, walls, gaps around pipes, etc.