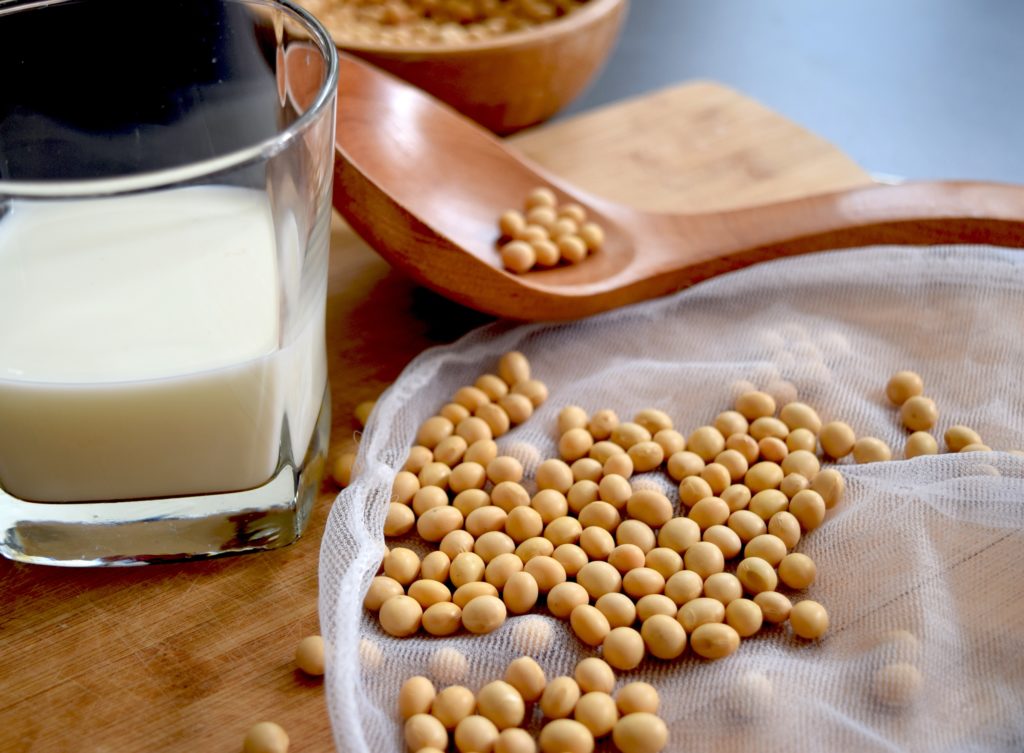 2. Vitamin B Complex
If you suffer from allergy symptoms, make sure to include a supplement containing full B-complex opposed to individual B vitamins. This complex of vitamins is essential for a wide range of bodily functions, including the production of protective antioxidants, which help relieve allergy symptoms and normalize immune function. It also helps you better cope with stress, reduces nasal congestions and allergy symptoms.

How to take it?
Your best bet is to look for 25-50 mg of each of the B vitamins, including B1, thiamin; B2 riboflavin; B3 niacin; B5, pantothenic acid; B6, pyridoxine; and B12 cobalamin. Please, check the amount of vitamin B in your multivitamin, because it may contain an adequate dose of it already.