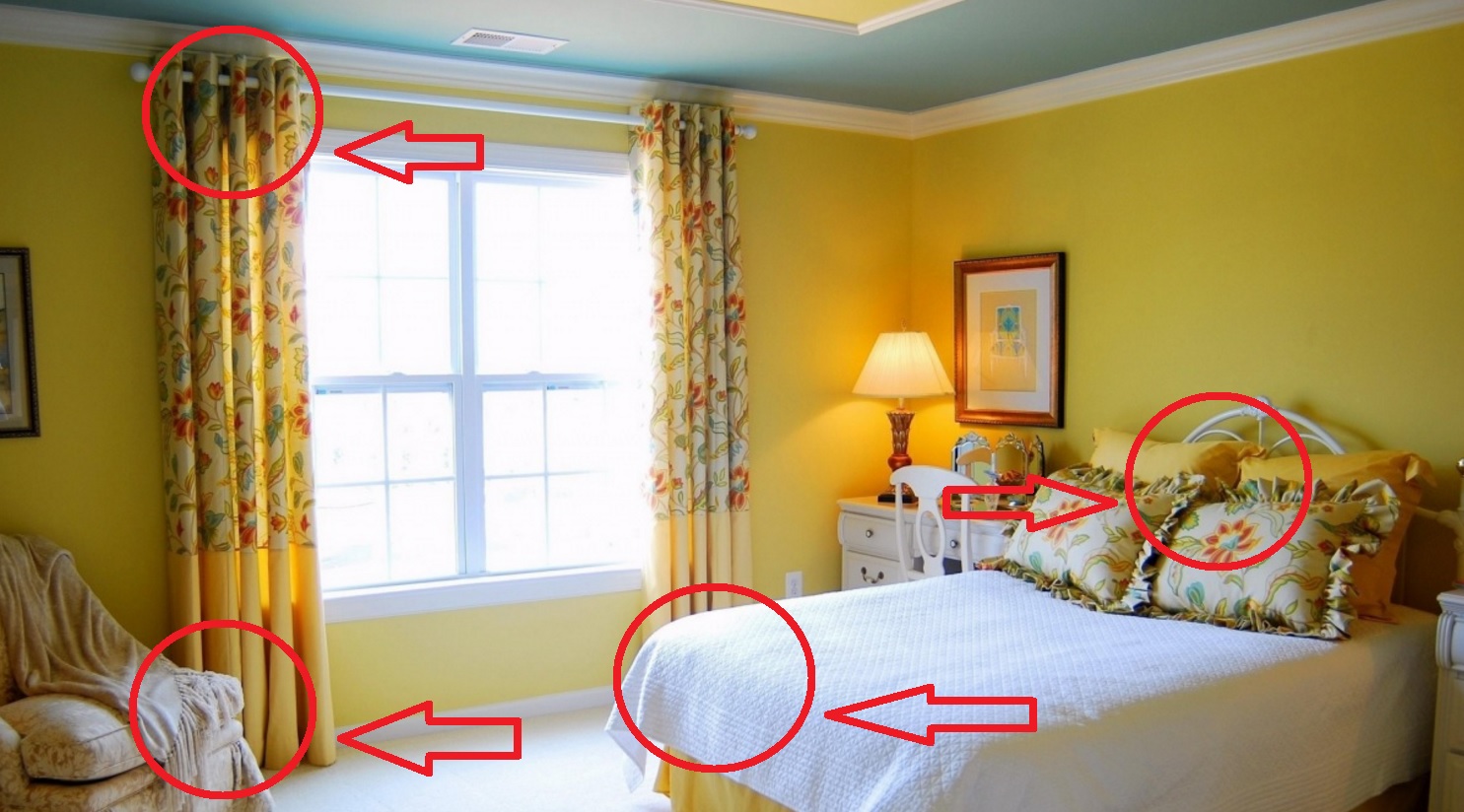 1. Identify the problem
To remove bed bugs, it is important that you identify the problem first. Once you successfully diagnose the problem, you can sort out this problem very easily.
Inspect infested areas including mattresses, under the bed, under the couch, surrounding the living space and other corners.
If you live in a rental apartment and notice beg bugs, notify your landlord.