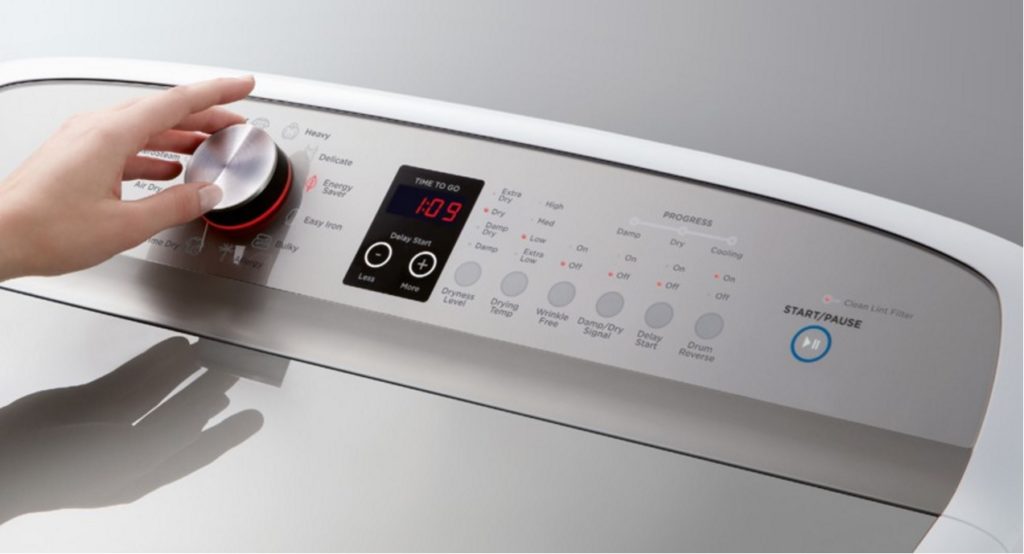 4. Use hot steam
Now run your all washed clothes through the dryer with high temperature. After vacuuming, if any bed bug left, this process kills it.
A female bed bug lay maximum five hundred baby bed bugs during her life period. You may not be able to kill the eggs.
In such situation, steaming is the best way to kill them.