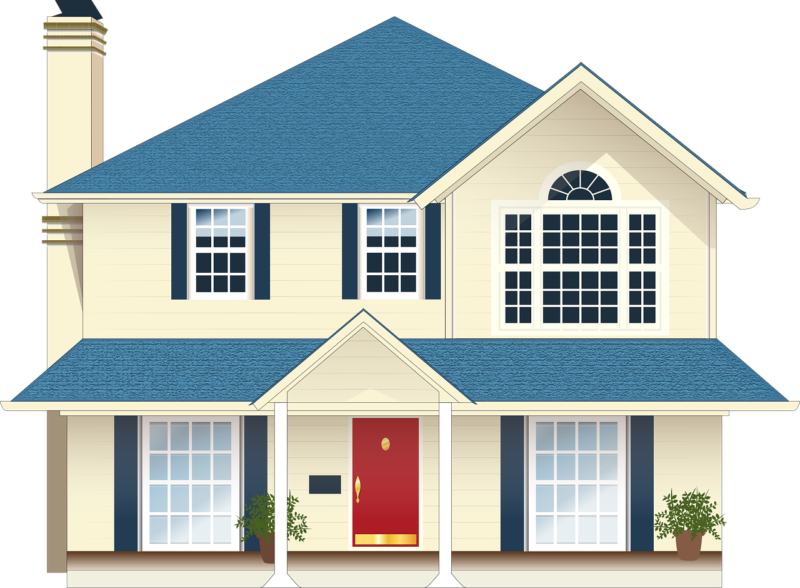 4. Improve the ventilation
Improving the ventilation in your house will help to avoid moving of radon from the basement into the main level and bedrooms. Increased ventilation system should help reduce radon levels, however, its effectiveness depends on how high the radon level is and on the features of your home.
5. Install sub-slab depressurization system
If the test showed the Radon level above 4 picocuries per liter, the most effective radon reduction technique would be sub-slab depressurization, sometimes referred to as active soil depressurization. With this method, a pipe is installed through the basement sub-flooring to an outside wall or up through to the roof line with a small fan attached which draws the radon from below the house to the outside before it can enter your home. This type of system can significantly decrease the radon level in a home.