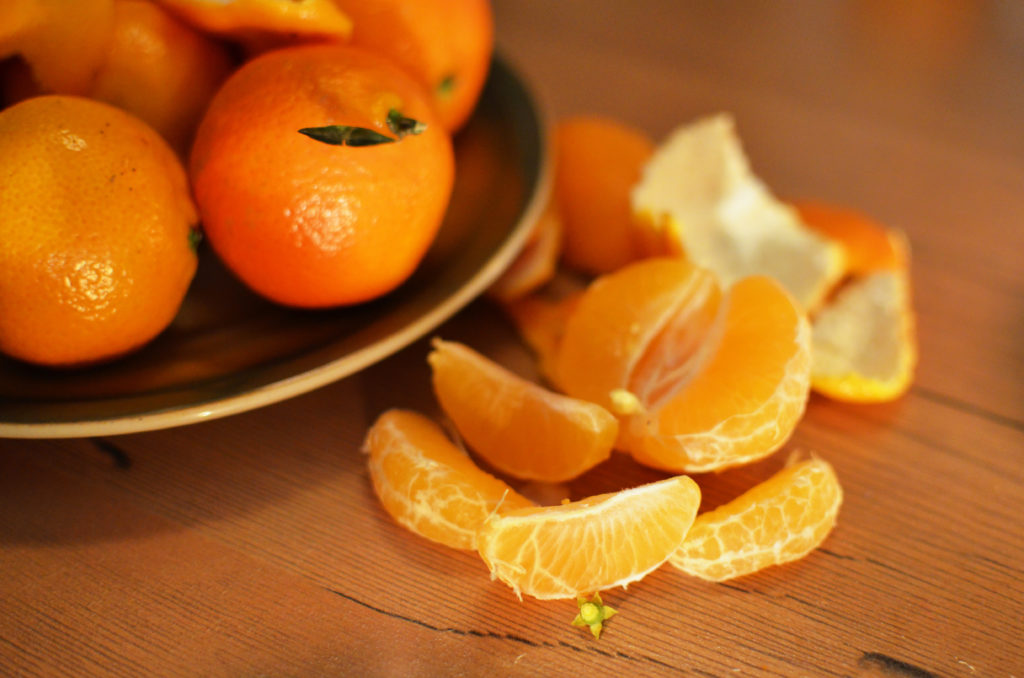 4. Vitamin C
This vitamin is best known as the supplement that can decrease the duration and intensity of the common cold. But it also can help relieve your allergy symptoms. Vitamin C is a natural antihistamine, which blocks the effect of histamine, the substance that causes the itchy, runny nose and watery eyes typical of an allergic reaction. In addition, it enhances the effectiveness of another important antioxidant, vitamin E.
Numerous studies have shown that there is a link between vitamin C intake and asthma – that is, the rate of asthma increases as the intake of vitamin C in the diet decreases. So, if you find that your asthma is worse during allergy season, taking additional antioxidants, such as vitamin C, may help keep your symptoms at bay.

How to take it?
Take one (500mg) capsule or tablet three times a day. The ascorbate form contains a natural buffering agent that helps prevent the stomach distress associated with high intake of vitamin C.