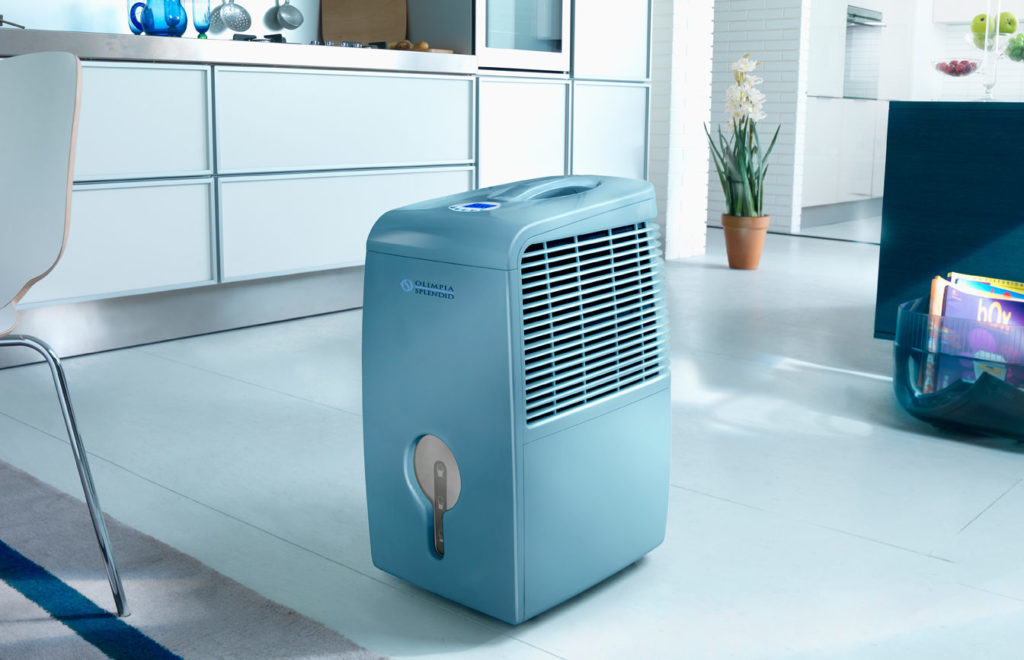 3. Get dehumidifier
Good air circulation is also key in preventing the buildup of mildew. Controlling the relative humidity of the air inside your home will deny mold and mildew the chance to get the damp air it needs to flourish. Dehumidifiers and air conditioning are great solutions to utilize to fight mold growth.
Before purchasing a dehumidifier be sure that you have a good idea of what specifications to look out for. Understand that different rooms and areas in and out of the home need different kinds of dehumidifiers.
The best dehumidifier for basement applications is going to be different from the best crawl space dehumidifier. Choose a model that is ideal for your home's unique conditions. Check out a number of dehumidifier customer reviews before making your choice.
If you follow these simple steps then you'll be sure to have a mold and mildew free home. Not only will your home look beautiful but it will be a healthier environment for your family.