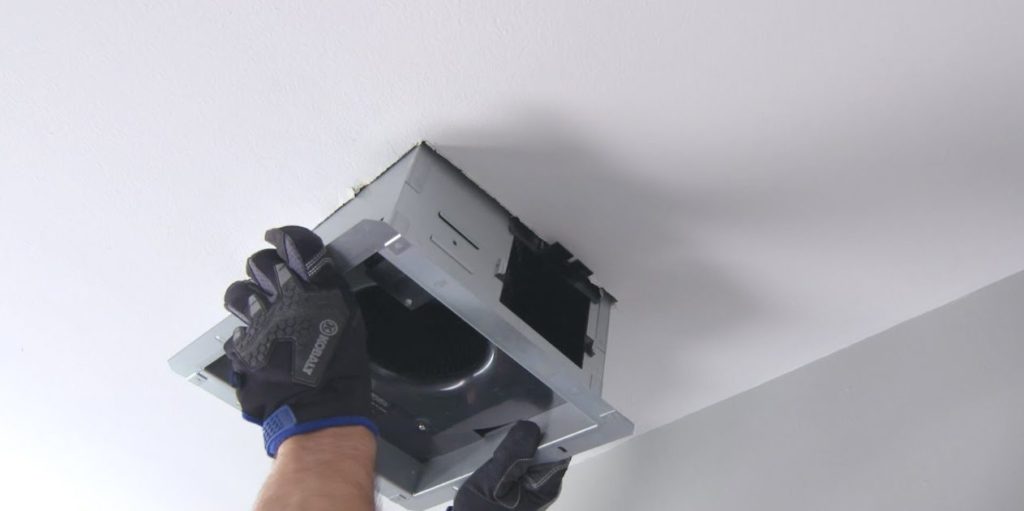 2. Install an extractor fan in bathroom and kitchen
Keep in mind that steam is just water that has been heated up. Steam will eventually condense to form water. You should have an outlet for the steam and consider installing an extractor fan in areas like your bathroom and kitchen.
Always check all areas of your house where water vapor might collect, including the places where your ceiling meets your wall in the kitchen area and laundry room. These areas need to all be scrubbed regularly. Any leaks or splits in your pipework need to be attended to quickly so as to stop mildew growth.