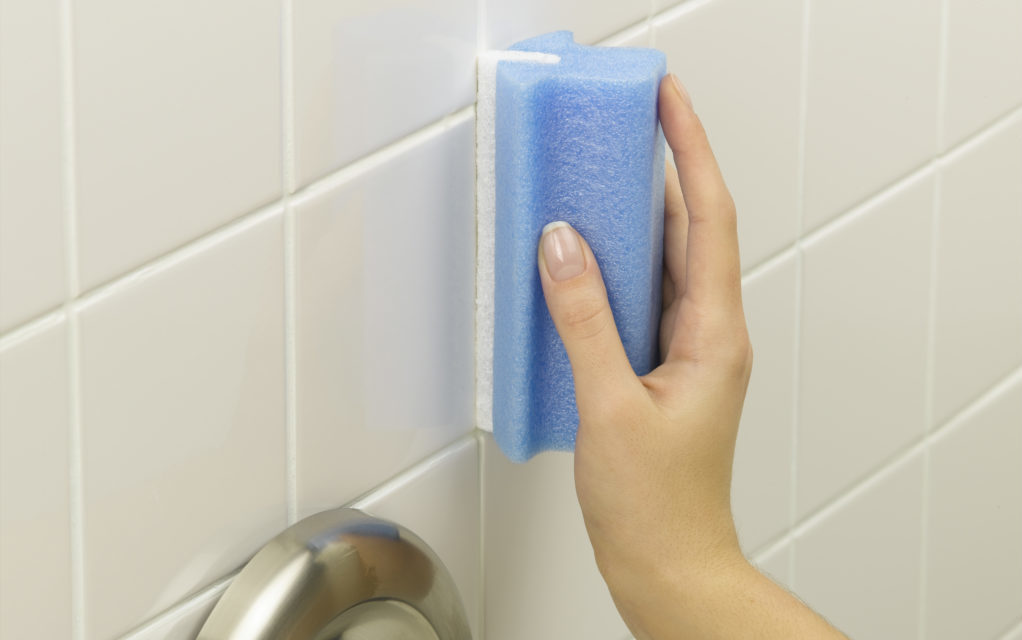 1. Identify weak spots and wipe them often
The most important consideration in fighting mold is the limitation of humidity. Identify the spots in your house where moisture is likely to build up and then wipe the area frequently.
This includes the shower and the sink, and beneath your sink where the pipes are as well as at the back of appliances such as your clothes and dish-washing machine. These dark, damp and out of sight areas can become ideal areas for mold to flourish.