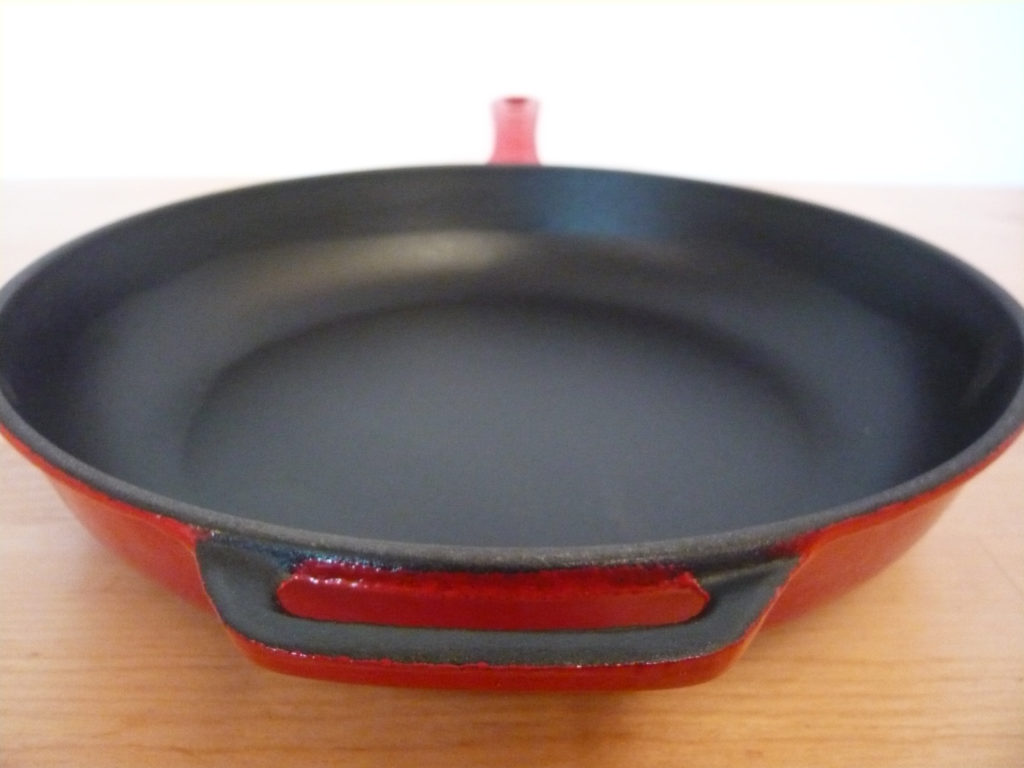 4. Promote Clean Kitchen
Get ready for a revolution in your kitchen! Of course, you can't replace all the items in your kitchen at once, but you can do one thing at a time. Rethink using non-stick pans as they release chemicals that may cause allergies, liver damage and even cancer. Stay away from plastic, polystyrene foam, aluminum and stainless steel. Think allergy-friendly kitchen ware, like glass, enamel or cast-iron pots and pans; wooden utensils; porcelain spoons; and wooden chopsticks.
Ditch your electric teapot, which have plastic in it, and switch it for covered glass pot or an enamel kettle to make your tea or coffee. And don't forget about your cutting boards – unless you want some plastic in your food, you better chop on wood. It is as clean as plastic, if washed regularly with soap and hot water.