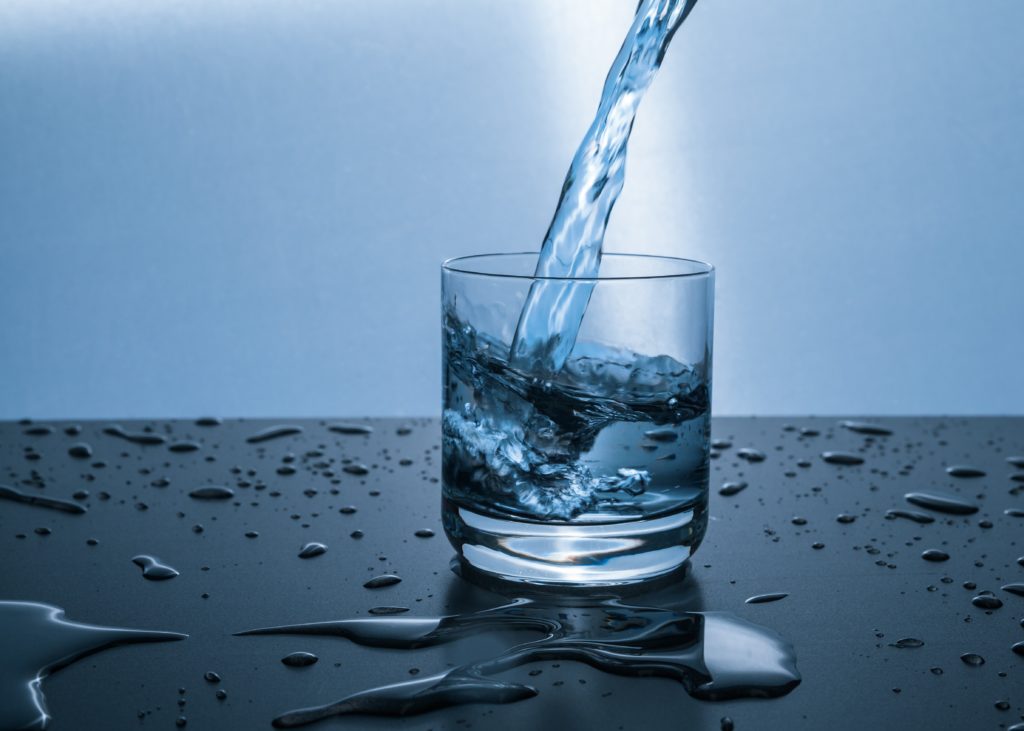 1. Promote Clean Water
It is of vital importance that people suffering from allergies would avoid drinking water straight from the faucet. A wide range of pollutants and allergens can travel into our water, thus contaminating it. From heavy metals, chlorine, and fluoride to motor oil, lawn fertilizers and animal feces – these are all potentially hazardous substances that can have a direct or indirect impact on allergies.
So, the bottom line is – purify your water. Whether it is a pitcher water filter or a whole purification system depends on what you are ready to invest in.