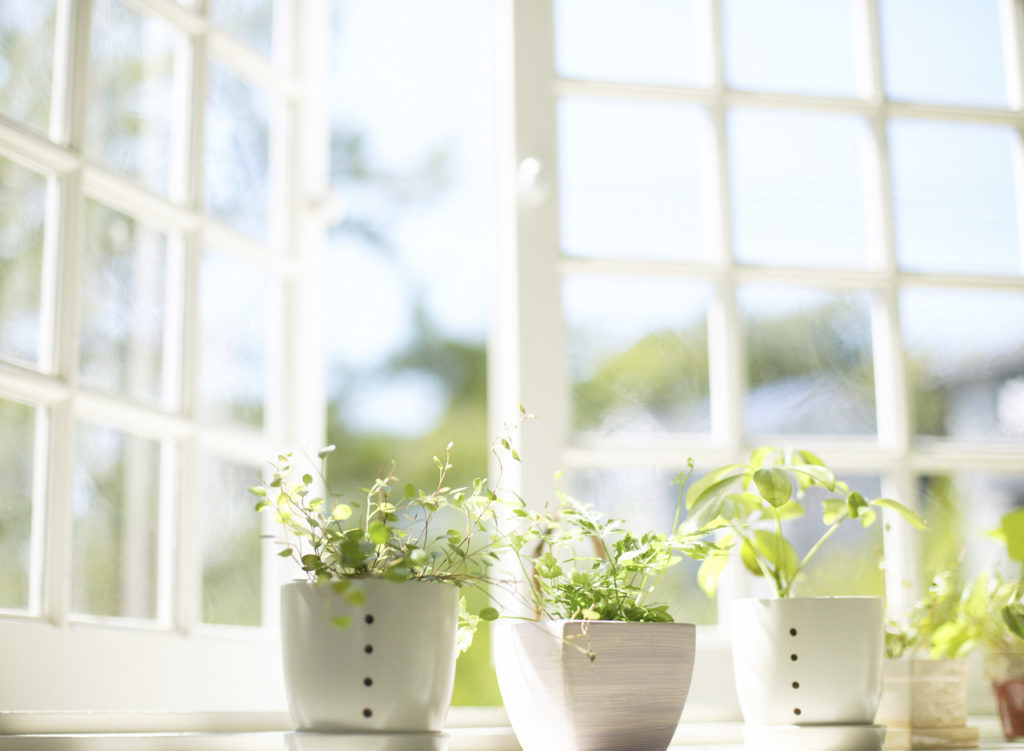 2. Promote Fresh Air
As we spend most of our time indoors we must really make sure our environment is pure and allergy-free. The cleaner the air we breathe, the better it is for us. Start with changing your air filters regularly. Get your air duct cleaned regularly by professional company. Wipe down your vents with damp cloth. Open up your windows periodically to move out stale air from your house, but then shut them to conserve it.
At last, invest in an air filter, which filtrates dust, pollen, and other particles that can potentially trigger allergies.